Troubled by hair loss,scalp issues or even excessive white hair?
Luxe Herbal
seeks to address these issues with traditional remedies at 2 accessible locations:
133 New Bridge Road
#02-28 Chinatown Point
Singapore 059413
(Beside link bridge to Hong Lim Complex)
10 Tampines Central 1
#04-29 Tampines 1
Singapore 529536
The Different Types of Hair Related Trouble

Luxe Herbal seeks to treat all kinds of hair troubles from:
Hair loss due to natural condition, genetics, stress, abnormal immune disorder;
Oily or Acne-prone Scalp;
Flaking Scalp (Dandruff); and
Excessive White Hairs.

Personally, I have quite an oily scalp with dry ends due to the climate in Singapore and the simple fact that I have quite a lot of hair... it traps heat and makes it hard to wash thoroughly. Oh! And I have quite a bit of abnormal white hair growth for my age too...


The Different Types of Treatment Used
It's no secret that age, genes, micro-organisms and stress are the drivers of hair related issues and that is why Luxe Herbal's treatments caters to treat them through these steps:
HIGH FREQUENCY THERAPY
Using high-frequency therapy to detoxify the scalp and kill off any micro-organisms (germs/bacteria) and aid in cell regeneration, this step is gentle and safe.
SCALP MASSAGE
Relax and forget about your stress and worries. Indulge in the ten finger acupressure massage by trained therapists that enhances blood circulation for your scalp. This treatment will help improve your overall health at the same time.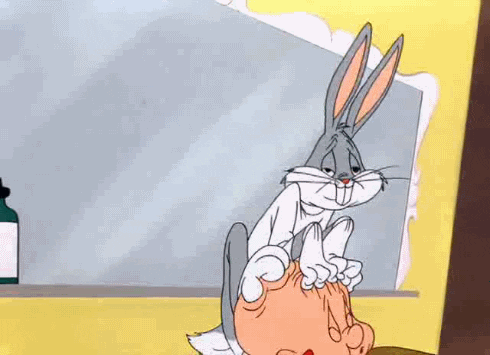 INTENSE SCALP MASSAGE
Taking a step further, trained therapists also use ancient Ayurvedic techniques of scalp massage to help you relax, and improve blood circulation to the scalp that provide hair roots with nourishment. This is vital for hair growth in addition to stimulating blood flow to the scalp. The scalp massage is soothing and helps prevent headaches as well as benefit sleep patterns. Studies have shown that scalp massage is beneficial to the relief of headache and benefit those who suffer from insomnia.
HERBAL MASK TREATMENT
Luxe Herbal offers their very own formulated recipe specially concocted with premium Chinese and Ayurvedic herbs.
These herbs are slowly and carefully brewed for two hours to allow thorough extraction of essence and nutrients. The treatment masks are then immediately packed into individual sachets to ensure freshness and avoid contamination. Upon customer's arrival, the herbal mask is heated up to further prevent contamination.
It also facilitates the penetration of the herbal essence into the scalp and helps stimulate healthier hair roots.


OXI-WASH TREATMENT
First of its kind in Asia, Luxe Herbal brought in the state-of-the art technology from Korea, using oxygen to give the dead and tired pores a new life. Oxygen is an ideal element to cleanse the scalp and it is proven to clean up to 98%, of the scalp. With a clean scalp, treatment has proven to be five times more effective compared to a normal hair wash. During the washing process, oxygen is being directed into the scalp using water technology which locks the oxygen in, enabling the scalp to absorb the oxygen which is needed for hair growth.
Using infra heat therapy to enhance the absorption of our hair treatment into the scalp, this ensures maximum effectiveness. Instead of using hair dryer which is damaging to the scalp and hair, infra heat therapy is used to dry the hair while allowing nutrients to penetrate into the scalp.
Special Promotion
$15 for first-time customer + free Fibre Plus* worth $15
* Helps to improve hair ends and protect them
Simply quote "Jody" when you are making your appointment or when you walk in!