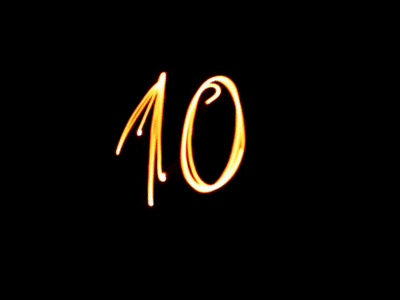 It's the time of the year where the past and the future meets in the present to conclude the goals for the time to come~ Yup, as my title states so, it's time to set some new New Year Resolution.
2014, has been a toughie...
It started with my heart broken,
It gave promise to a year of opportunities that never came,
It was a year full of pointless chasing,
It reintroduced me to hope and love,
It tested my resilience and independence,
And it proved to me that life can be horrible but that doesn't mean I should end it.
Despite all that, looking back at my 2014 Resolution List... I am quite shocked to say that I did almost everything on it and for those that I didn't check off, at least I made an attempt and effort to do it (but I could have fight more).
With that being said, here's to this year's list:
To be honest, once my heart got a little better... I have been layering on the fluffiness and normally, I would be fine with it because I have been stick thin all my childhood life but the cellulite I am getting with the flabby layer is getting on my nerve. So, here's to getting toned the healthy way for 2015.
I shall commit to using the stairs more often.
I shall commit to consuming more vegetables & fruits, and basically eating healthy.
I shall take the fluffy one (my dog) for a nice long walk once every week.
2) Learn How To Drive
Yup, I think 25 is a good age to learn and now I've got a valid reason to do so... My dad's night vision is getting bad and my brother is turning 18. So, we can work on our driving skills together!
3) Water My Seeds Dilligently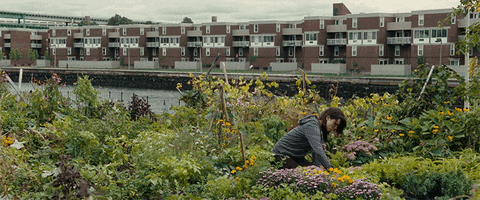 A bunch of my friends and I have recently started up
GiveBox
, a social enterprise that benefits disadvantaged elderly and women by empowering them with the skill sets of various handicraft skills to craft our products by hand. It has been a very interesting journey so far with lots of areas to work on if we all want it to succeed.
Besides business matters, I am also implying about the various plants I am trying to grow... to be honest, I make a very bad gardener :( It's such an irony that I've a green heart but no green thumbs. My dad reckons that it is the way I tend to the plants, and I listen to his advice because he is so good at planting seeds. All he has to do is to spit the seeds into his pots and they sprout and grow like nobody's business. Life works in mysterious ways.
And as for blogging, I have a few exciting project coming up~ Some of my own and a few with some of my blogger friends. This blogging realm has been pretty supportive of each other despite the bigger influencers cutting throats. I have figured long ago that I dont want to be famous for gossips, I just want to focus on experiencing and enjoying beauty of things, be it fashion, makeup, skincare, arts or food!
So~ Here's to 2015, may this year be a good one.