I love flowers, and there's no denying that they always help to beautify our day, space or even a simple flatlay.
So, I recently decided to collaborate with a local online florist,
Floral Garage Singapore
, that provides flower delivery services to try out their service and quality. Priding themselves to be one of the most competitive florists offering high quality and fresh flowers for their bouquets with competitive pricing, I had to say yes to them!
Now, when it comes to choosing what flowers and what arrangement, I know the process can be pretty daunting, especially if you want to give them to someone special. Trust me, I had to help a friend pick something out before and he was sweating from the weight of the decision... and let's not get me started on how my hubby feels when he is trying to get me something too. Haha!
So, here are some tips to guide you along the bouquet selection process:
TIP 1: Decide on your budget.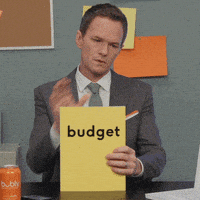 Ask anyone who has bought a bouquet during V-Day and you will hear tales of how expensive a few stalks of flowers can cost. Now, don't get me wrong, I don't mean bouquets with a higher price tag is a bad thing... but I'm saying that you should know what to look out for in a range.
Price also determine size and size can determine the overall representation of what the bouquet means.
If you are looking at getting a bouquet for something small or new, nothing more than $50. If you mean business, prepare to fork out $100.
TIP 2: Know the key flowers you are paying for.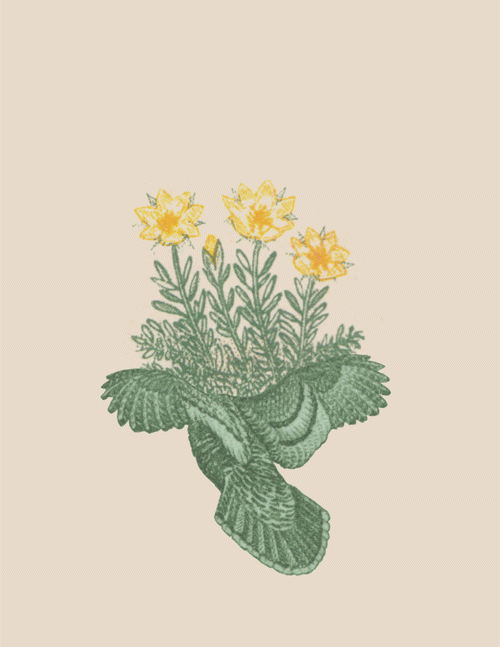 Look at images and description of the flowers used in the bouquet, and do a quick search online to understand not only the meaning of the flowers but also the maintenance of them.
The easy ones are roses, they represent love and are pretty to look at. The best part of it is when they come in a preserved state, which is trending now because they last for a really long time, these are worth the buck.
Baby's breath is another common one used mostly as fillers and these days, used as a whole... they shouldn't cost much unless their buds are big and fluffy.
Tulips, they used to cost a fortune in the past, they don't last long and well in our climate, but are really pretty when they bloom.
TIP 3: Decide on the size of the bouquet.
The size determines how the recipient might feel, which in our case, mostly shy
or
being secretly happy to show them off.
So, if you are just starting out meaning you thought it would be a sweet gesture during the first few dates, start small: a stalk or a tiny hand-sized bouquet.
If you are giving it for a surprise to your girlfriend or wife, go bigger with the normal arm-sized bouquet. These will normally be taken apart to put into a vase or dried out as a bouquet.
If you are looking for something for a special occasion, go all out!
Now, if you are still unsure, Floral Garage also has an affordable option that removes the stress of the decision, starting from $34.90 for a bouquet! You just need to let them know what's the occasion for and who you are giving it too! It's that simple and really smart of them!
That being said, I wanted something that could last when I was choosing a bouquet for myself. So, I decided to go for
Floral Garage
preserved and dried wildflower bouquet: Beige Fantasy.
I like that you could add a simple note along with the bouquet for free, and delivery was very easy to choose from. I like that due to the dried wildflowers used in this bouquet, it has a very faint floral scent emitting from it. The best description I have is that it smells rather similar to chamomile which has a very soft and calming effect.
However, I noticed that the image and my actual bouquet has some slight difference in terms of the wildflowers used but overall, the aesthetic was kept the same so I'm not bothered by it.
Lastly, I selected this bouquet due to the preserved roses, meant to retain its colour and shape without having to water, I love how I don't have to worry about mouldy dying roses anymore!

I hoped you enjoyed reading my post and picked up a few tips that are helpful!
As always, thank you for reading and I do strongly recommend that you head over to Floral Garage now to have a look at their selection and feel free to share with me what's your favourite!