Chinese New Year is around the corner and it is time to shop for new clothes for the festival.
The whole purpose of wearing new clothes and even shoes is to signify a new beginning which is very apt for a New Year celebration.
However, every year... there is a situation that everyone tries to avoid:
Wearing exactly the same outfit as someone else.
It is even worse when we are all expected to wear red... Haha!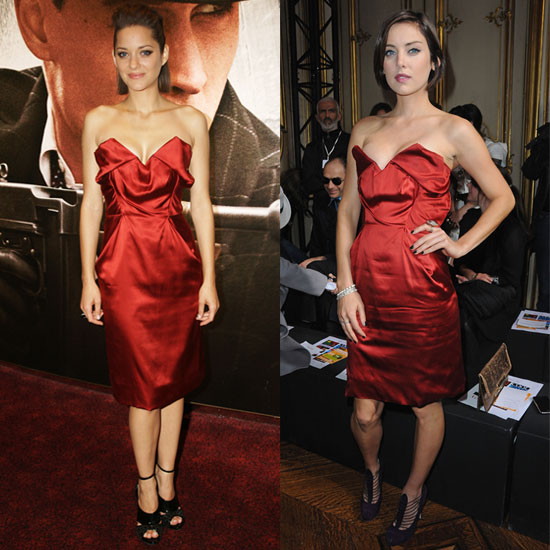 It is very superficial, yes. But admit it, you try to shop for something less common just to prevent it from happening.
So in the spirit of the upcoming festival, while I am shopping for myself too~
Here is a list of suggestions to help you overcome the issue!
Shop Online With Uncommon International Shops
Avoid the popular brands and opt shopping online instead. There are tons of other styles out there! However, do be mindful of the shipping time!
If You Shop Local, Break Up Your Outfit
Instead of getting a one-piece, try buying a top with bottoms or match your dress with an outerwear. So that the chances of you ending up with an exact outfit with another is lower. You may both have the same top but at least the bottom is different~
Try and mix & match based on your personal style!
Topshop's personal shopper service is pretty good, you may like to arrange an appointment to get them to help you figure out your style and what would suit your body type. It's free, so no harm~ right?
Accessorize
You hear this one before, about how accessories can really transform and complete a look.
Dramatize your outfit with tons of accessories or play it down with an interesting piece to differentiate your outfit.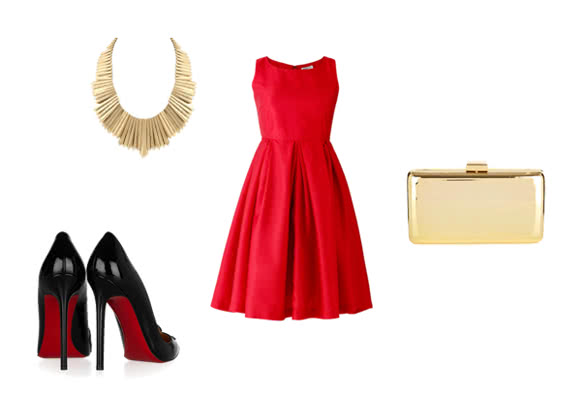 If you really happened to bump into a stranger or relative with the exact outfit as you, smile~ laugh~ and compliment them!~
Both of you have the same good taste in style after all! ;)
It has helped me so far (let's not jinx it), hope these tips help you a little!

HAPPY SHOPPING