When you eat something, the enzymes in your saliva and stomach help to break it down and flush it out of your body.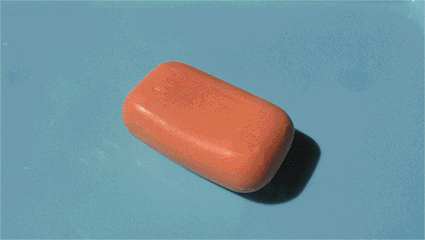 However, when you put chemicals on your skin, they are absorbed straight into your bloodstream, and they go directly to your delicate organs and over time, they get accumulated in your body as toxic.
Hence, I decided to start a new segment on my blog to talk about an ingredient to avoid each week!
And this week, the ingredient to avoid is
Sodium Lauryl/Laureth Sulfate
Purpose/Usage:
Makes a product foamy
Cleansing agent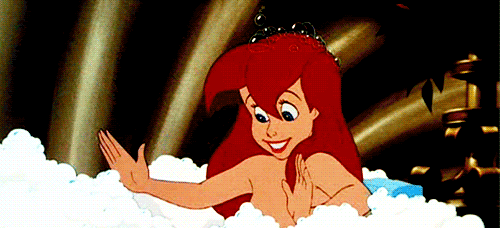 Why should you avoid it:
It is used to break up surface tension, the bonds between molecules in the outer layer of a compound. This is how SLS produces lather. Therefore, SLS actually alters the skin structure, allowing other chemicals to enter more easily into our system. It also explains why your skin may feel irritated and dry after use!
As for the level of toxicity, it ranges from high to moderate depending on the chemical components.
There are claims that it leads to cancer, however, there is still insufficient study on it.
How to identify on a label:
Sodium Laureth Sulfate, Sodium Lauryl Sulfate, Sodium Lauryl Ether Sulfate, Anhydrous Sodium Lauryl Sulfate, Irium
Safer alternatives:
Coconut oil or corn oil soap
Castile soap (sometimes listed as saponified olive or coconut oil)
Sodium Coco Sulfate (a coconut derivative)

I am not asking all of you to dump away all of your products with SLS/SLES now (that will hurt your heart & pockets), but let's start changing with baby steps! One of the biggest "complains", my fellow greenies and I hear is that it feels weird using products that doesnt have SLS/SLES because it doesnt foam that much! Especially, when it comes to shampoo or even hand soap.

It is all a matter of habit and getting used to it, trust me, it felt weird for me too but I started seeing a difference in using products with ingredients that I know are safer for me. If you want to make a change, I recommend starting with hand soap, because, it is one of the most used product at home and even outside!

I created a video for you, showing you how I make foamy hand soap that contains ingredients which are safer for all of us!