Last Tuesday, I attended the launch of The Entertainer Singapore 2015 held at one of their merchants location, Lime House .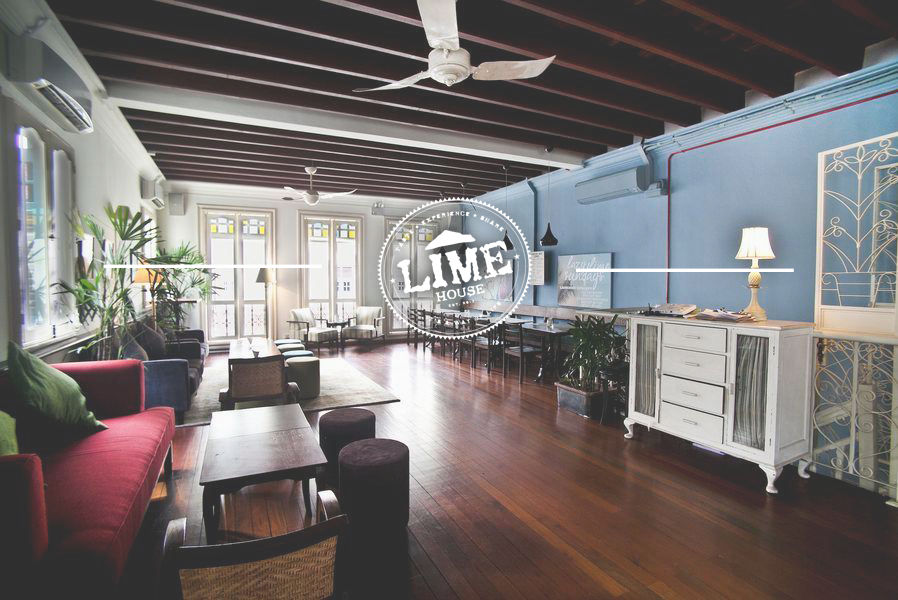 As usual, the app is easy to use with different selection of entertainment categories: Body, Kids, Leisure, Restaurants & Bars, Services and Travel. Leisure and Restaurants & Bars are the 2 categories of deals that I will always refer to for their 1-for-1 offers and it really does make quite a big difference in savings!
Snapshots of Leisure Merchants
Snapshots of

Restaurants & Bars

Merchants
The Entertainer comes in 2 formats, either a book filled with coupons for the offers or the app!
To be honest, I like the app a lot more because the book is thick and heavy which is it troublesome to carry around. Moreover, you have to present the coupons to redeem the offer... so if you forgot to bring it along with you, there goes the deal. Whereas with the app~ all the deals are in your phone, making it easy and convenient (unless your batt dies... so make sure you charge your phone well)!
If you are interested in purchasing it, then I've got an exciting offer for you!
Special Promotion
Be entitled to a further 10% off on top of the early bird price (S$60) of the 2015 app!
Simply key in the code below when making your purchase:
"2015ALVIN"
This means that the app will cost only $54 upon application of the code!